Thanks for signing up for the Health Matters newsletter! Here's your free e-book: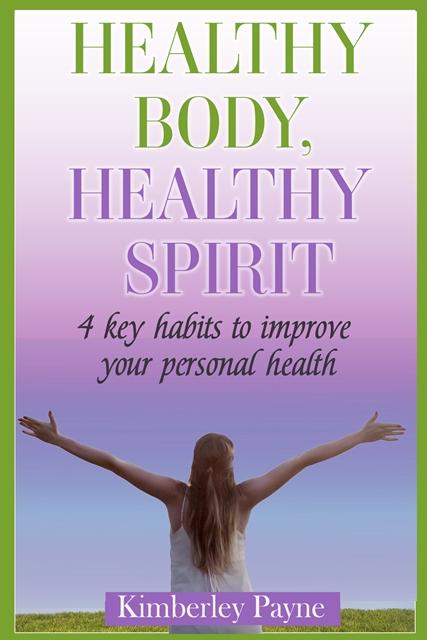 Healthy Body, Healthy Spirit
4 Key Habits to Improve Your Personal Health
Seven health and fitness guests were interviewed on Kimberley Payne's podcast called Health Matters – Healthy Spirit Healthy Body. They all agree that prayer and Bible study are to the spirit what exercise and healthy eating are to the body.
During the interview, each guest shared on topics of spiritual and physical health specific to their own journey. At the end of every interview, they moved on to the BEEP round where each guest expert offered quick tips on the four disciplines of Bible study, eating healthy, exercise, and prayer – or BEEP.
This is a collection of the four key habits to set your life on track from 7 of these health and fitness experts.
Click any link below to download your free e-book:
PDF 
Amazon 
Smashwords
Apple Books
Barnes & Noble
Kobo
Scribd